24 HOUR Towing Service and Emergency Roadside Assistance Serving the Myrtle Beach Area
Trusted & Experienced towing !
888 TOWS is here to help whether you're stranded on the side of the road with a flat tire, locked out of your car, or need to be towed to a safe location. We're a 24/7 towing and roadside assistance company that's dedicated to providing our customers with the best possible service.
We're proud to be the go-to towing and roadside assistance company in the Myrtle Beach area, including Surfside Beach, Murrells Inlet, Garden City, Socastee, Conway, Pawleys Island, Horry County, and Georgetown County areas! We're committed to providing our customers with the best possible service, and we're always available to help when you need us most.
1. Swift Response Times: At 888 Tows, we understand the urgency of towing emergencies. That's why our dedicated team operates 24/7, ensuring that we reach you in the shortest time possible.
2. Expert Towing Professionals: Our skilled and experienced tow truck operators possess the knowledge and equipment to handle various towing scenarios. We offer tow truck service for your car, truck, van, SUV, motorcycle, boat, trailer, ATV, side by side, slingshot and more!
3. Comprehensive Towing Services: From flatbed towing to motorcycle towing, our diverse fleet of well-maintained tow trucks can handle a wide array of vehicles.
4. Licensed and Insured: Your peace of mind is essential to us. That's why our towing services are fully licensed and insured, giving you the confidence that your vehicle is in safe hands.
We have medium duty and light duty rollback tow trucks, wreckers, and wheel lifts available for multi car towing, flatbed towing, emergency roadside towing, parking lot towing, as well as open and enclosed trailers for motorcycle hauling. We offer immediate need and emergency long distance towing and hauling!
If you need professional towing or roadside assistance in the Myrtle Beach area, don't hesitate to call 843.888.TOWS. We'll be there to help you get back on the road as quickly as possible.
reliable Roadside Assistance!
When unexpected car troubles strike on the roads of Myrtle Beach, you can count on 888Tows for prompt and reliable roadside assistance. Our skilled team is dedicated to providing swift and efficient assistance, to ensure you get back on the road with minimal disruptions.
We are also here to help you with 24 hour emergency roadside assistance services including:
• vehicle lockout service
Whether you're a local resident, a visitor enjoying our beautiful beaches, or a business traveler passing through Myrtle Beach, our roadside assistance services are available to assist you.
Don't let a minor setback ruin your plans. With 888 Tows, you can travel with confidence, knowing that reliable roadside assistance is just a phone call away.
What they're saying .....
Our Services Include but not limited to:
Whether your car broke down in Myrtle Beach and you need a tow truck or a fast reliable local towing service near you or if you have a flat tire in Surfside Beach and need a spare tire change or if you get stuck in a ditch or flooding in Garden City and need a winch out, 888 TOWS is the best company to call. Open 24/7 and always ready to offer fast friendly and professional service to our community.
We're here to serve our community with a Fast, Friendly, and Professional Service!
Now Serving these towns in South Carolina:
Murrells Inlet
,
Pawleys Island
,
Myrtle Beach
,
Surfside Beach
,
Garden City
, Arcadian Shores,
Conway
, Red Hill, Burgess, Carolina Forest, Socastee, Forestbrook, Pine Island, Woodland Park, North Myrtle Beach , Horry County, Georgetown County and ALL Surrounding Areas!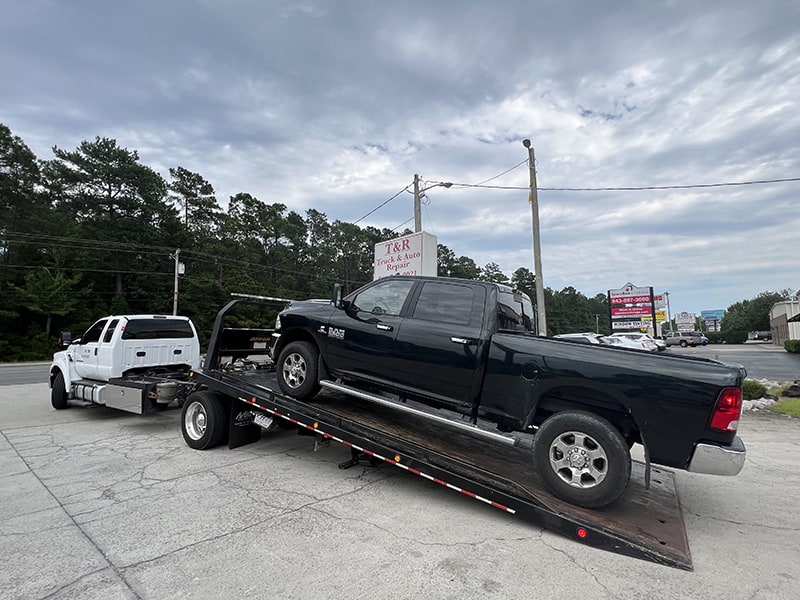 When your car breaks down, it can be a stressful situation, that's why 888 Tows is always ready to help. We service the Surfside Beach,